Chris Connelly
"Captain Birdseye"
Drone and ground photography
Amazing full HD quality videos and photos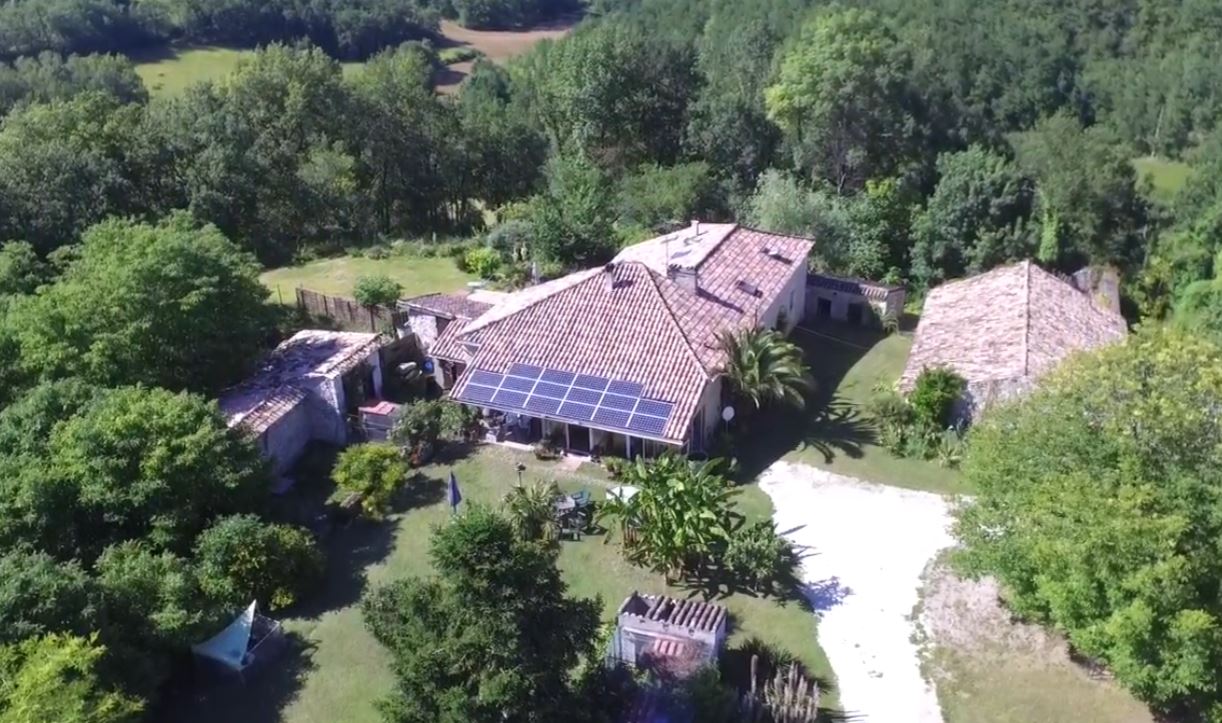 Vimeo videos with music, text and photos.
Vimeo vidéos avec musique, texte et photos
Ideal for : Gites, real estate, receptions and weddings and so much more.
Idéale pour : Gîtes, immobilier, cérémonies et mariages et beaucoup plus.
Max. 25 km around Bourg de Visa, reasonably sunny and not too windy.
Max. 25 km autour de Bourg de Visa, asseye de soleil et pas trop du vent.
Price : 100 € for photos and films only, 200 € for full composed video.
Prix : 100 € pour photos et filmes seulement, 200 € pour vidéo complet composé.
05 63 94 27 06 06 95 79 28 77